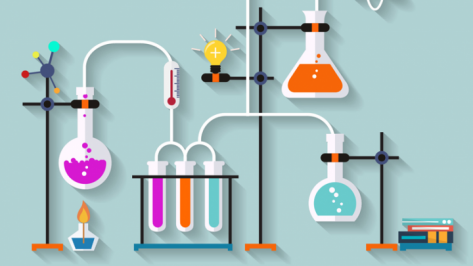 About
Year of Establishment :

2019

Country:

Austria
Institute Category:
science-shop
Topics
Internet of Things
Scope
In recent years, SYNYO has established know-how and an extensive network of partner organizations from the most diverse areas of emerging technologies - such as Ambient Assisted Living, Internet of Things and Artificial Intelligence. As a hub for research, innovation and technology, we strive to address civil society issues and actively contribute to their resolution.

What we offer:
• Knowledge transfer: promoting knowledge transfer & regional cooperation with science, technology and civil society
• Competence management: Support & implementation of projects to solve civil society issues
• Scientific advice: Depending on the question raised, we will accompany citizens throughout the research process.

The role of science in our world today has changed significantly. Participatory research - ie the involvement of actors outside of science - has taken on a new status.
Our goal is to be part of this development and to sustainably strengthen dialogue and cooperation between science and civil society. ScienceShop.at offers a space for exchange and observation of these new forms of knowledge production.