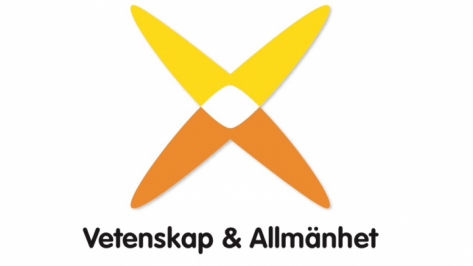 About
Year of Establishment :

2002

Country:

Sweden
Institute Category:
science-shop
Topics
Social Sciences
Education
Societal Challenges
Opinion Research
Participatory Research
Communication of Science
Sustainability
Youth Engagement
Science
Knowledge Dialogue
Society
Communication
ScienceShop Links
Partnerships


Description :

VA is an outward-looking organisation engaged in a number of European projects. Find out about the experience and expertise that we can bring to partnerships
Scope
Vetenskap and Allmänhet, VA (Public and Science) is a non-profit Swedish organisation that promotes dialogue and openness between researchers and the public - especially young people. The organisation works to create new forms of dialogue about research. VA is also developing new knowledge on the relationship between research and society through surveys and studies.

VA organises many events and activities aimed at stimulating dialogue between researchers and the wider society, and develops and tests new formats for dialogue. VA is the national coordinator of the Researchers' Night science festival in Sweden and is involved in a diverse range of projects, both national and European.

We work on a wide range of topics and are particularly interested in projects relating to:

* Public engagement and science communication, particularly new and innovative ways of stimulating dialogue between science and society and disseminating knowledge
* Open Science
* Citizen Science
* Responsible research and innovation
* Research
* Science Education

We are open to new collaborations so you are welcome to get in touch!
Funding
VA is funded through membership fees; a Grant from the Swedish Ministry of Education and Research and Project grants.