The Centre for Participatory Research, Slovenia's first Science Shop, has been established at the Jožef Stefan Institute in Ljubljana. It is one of ten new Science Shops being set up part of the EU Horizon 2020 SciShops project in different European countries.
The Centre for Participatory Research (CPR-IJS) is based within the Department of Environmental Sciences and will therefore initially focus on addressing questions relating to environmental issues in the local community.
At the official launch of the Science Shop in November, Dr Milena Horvat, Head of the Department, presented the concept to a broad audience that included members of the public, civil society, local administration and the media. She explained how CPR-IJS will provide a forum for collaboration between different local stakeholders in order create knowledge that can be used to develop solutions to concrete societal problems.
The objective is to include representatives of civil society, non-governmental organisations, students, local decision-makers, national institutions, companies and researchers in the projects undertaken at the CPR-IJS.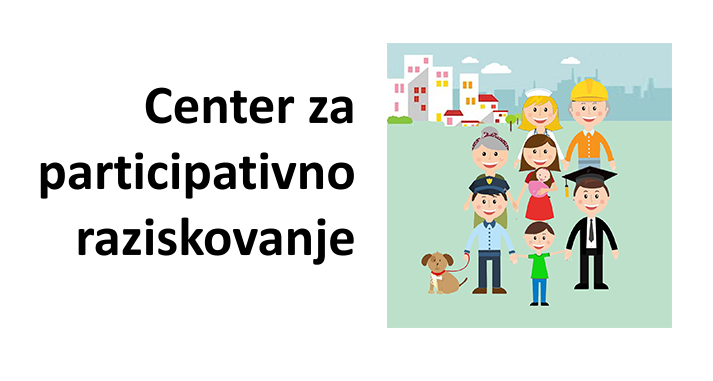 "Participatory research values the contribution that citizens can make to the creation of knowledge and evidence that can be used to make decisions that affect everyday lives. It means taking the opinions of the public and other stakeholders into consideration, not just those of scientists," said Dr Branko Kontić, who is Head of the CPR-IJS. "Through these new types of collaborations, we hope to ultimately improve the lives of people in our community."
The first project to be addressed by the CPR-IJS relates to the siting of 400 kV power transmission line between Beričevo and Divača in the south-west part of Slovenia. The issue is that the line corridor is planned close to childcare centers, schools and areas of dense population, which causes concern and opposition amongst citizens, particularly parents. Citizens were keen for their viewpoints to be taken into consideration in the planning process of the transmission line.
Through the Science Shop project, citizens will be able to be actively involved in this process alongside planners and decision-makers. The expected final result of this participation is an agreement about a new corridor that would be acceptable for all parties involved.
For further information about the Centre for Participatory Research visit
http://www.environment.si/en/services/center-for-participatory-research/