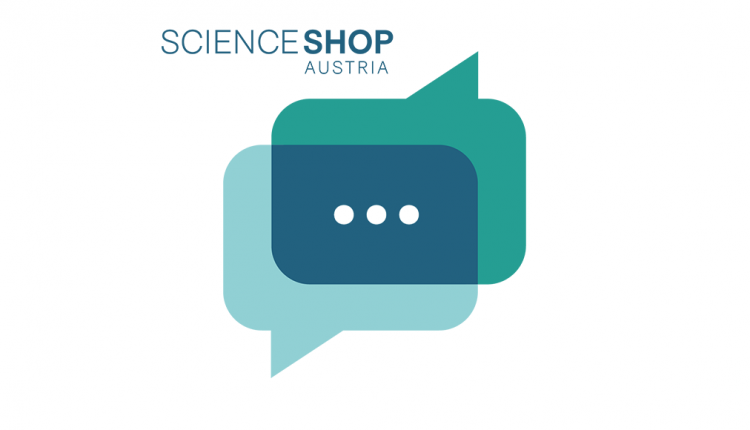 ScienceShop.at – located in Vienna, Austria – is hosted by SYNYO, a small research and innovation company, and serves to bring together science, technology and the civil society on pressing topics in the field of emerging technologies. It acts as an intermediary between civil society as well as researchers and experts in fields like Ambient Assisted Living and the Internet of Things.
As an innovation and technology-focused Science Shop, it is primarily utilising online means to reach out to the community and gather research questions. The Science Shop is inviting civil society communities/companies/NGOs/associations and other interested parties, to submit their ideas for research projects through its online platform by collecting information with the use of a contact form. In the coming years, ScienceShop.at will focus on a strengthened cooperation with citizens, civil society organisations and experts in the field of emerging technologies to tackle challenges on digital inclusion and hypoconnectivity.
Recent Activities
Since its establishment, ScienceShop.at has been working closely together with the national AAL (Ambient Assisted Living), IoT (Internet of Things) and Open Knowledge community with the aim of developing collaborations with various stakeholders. The Science Shop has established synergies with a number of existing networks and initiatives, including the Citizen Science Network Austria, the Citizen Science platform SPOTTERON as well as the Open Knowledge Maps foundation.
It has continued ongoing activities in course of SMARAGD, a Science Shop project which has been established as a result of the Idea Lab Mauerbach, a co-creation event held in autumn 2018. The project aims to develop an example of a system for the intelligent aggregation and visualisation of patient data in line with the needs of occupational therapists and physiotherapists, meeting legal and factual requirements to provide a technical proof of concept.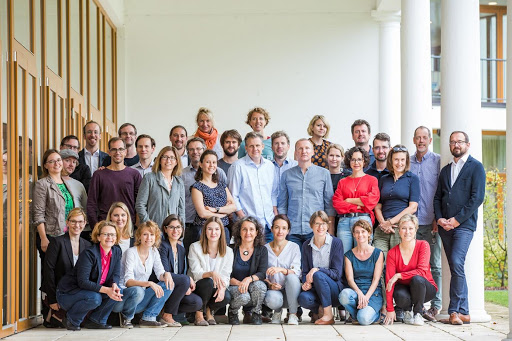 Multiple meetings have been held with stakeholders in the fields of IoT, AAL and most recently migration, to explore further opportunities for community engagement as well as to facilitate new research activities that benefit the community. Activities in the course of the project "IoThink" will focus on the engagement of children in order to create awareness for potential threats and opportunities in the Internet of Things.
Knowledge gained through participation in the SciShops summer school in Cyprus as well as webinars held during the project has informed tools and strategies for achieving effective community-outreach. This knowledge will be used for further outreach activities as well as to give visibility to the Science Shop and its various activities. Also, further funding opportunities will be sought to take care of specific research requests dealing with challenges in the context of emerging technologies.
Next Steps
In the near future we plan to continue outreach to communities with a strong relation to emerging technologies. Among others, we plan to participate in the national cybersecurity month, which will initiate multiple workshops and other events in schools all around Austria in order to create awareness for a conscious use of the Internet among children and adolescents.
Contact
Christoph Steiner: christoph.steiner@synyo.com
Website: https://www.scienceshop.at/